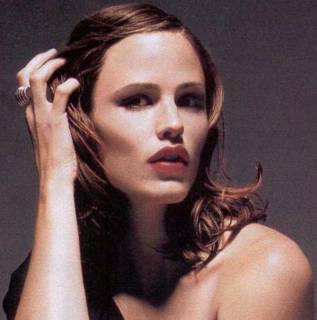 Let's see... can you figure it out?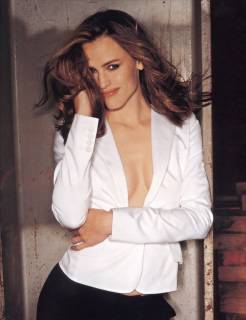 Hmmm... Not yet..?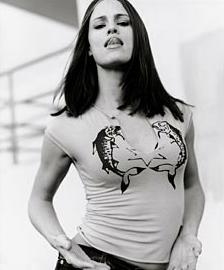 Want me to give you a hint?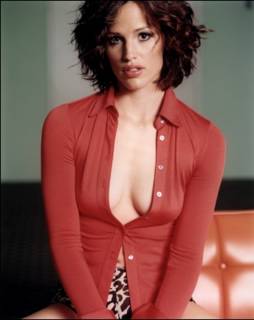 Nah... that would be too easy...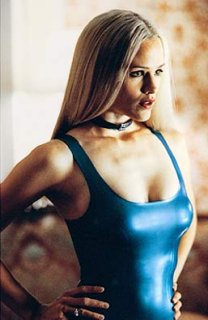 Having trouble figuring it out?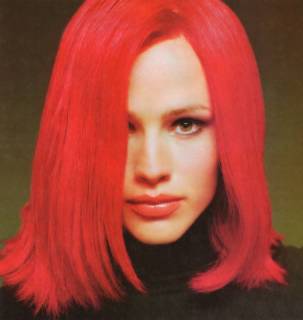 I know you know now... right?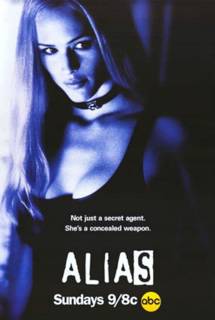 Do I have to spell it out for you???
How about Season 3?
Yep... Gonna fire up the DVD player. Whoo-hoo!