Return of the Pulps
Ohhh... look what I found:
Hard Case Crime
.
I got the first two books, "Grifter's Game" and "Fade to Blonde", yesterday.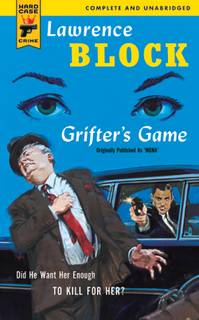 They have a great line-up for their first titles. And what really got me was the brand new pulp style covers!
Sweeeeeeeet!
I just started reading "Grifter's Game".
I have read some Lawrence Block stuff previously, but they were all short stories reprinted from pulp magazines.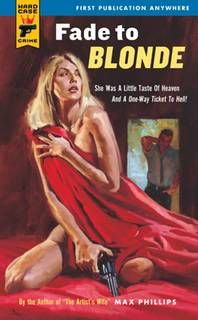 This is cool stuff, indeed!
BTW... the website has sample chapters of each book, along with the covers.