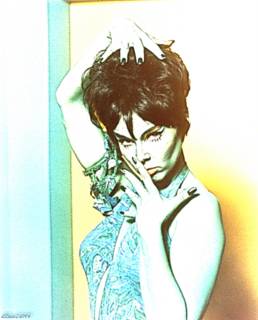 For your enjoyment during this holiday season, I present the Red Hot Chili Peppers with
"Give it Away"
.
At a time when gift giving is in full swing what better song is there?
The Chili Peppers were one of the best psychadelic rockers of the '80s. Their latest CD, "By The Way" was actually very good. Much better than "Kalifornication" or whatever it was called. While still a bit mellow, it wasn't as depressing.
This track emboddied everything that the Chili Peppers could be. Energetic and soulful at the same time.
So stop reading this and get out there and dance. Dance, I said.