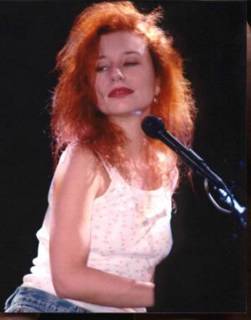 It's the return of MP3s!
For the first one, I bring to you a fun lil' tune from Tori Amos, called
"Wednesday"
. Quite fitting, don't you think?
Meanwhile, it's been announced that Tori's next album, The Beekeeper, will be released in February.
From what I read, it'll have her playing the organ along with her normal piano skills.
I know I'm looking forward to hearing it.