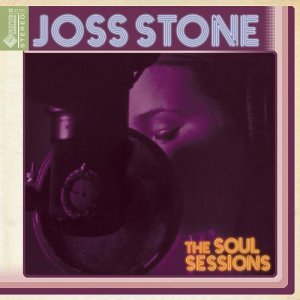 It's hard to listen to Joss Stone and not come away with a sense of awe. This young lady sounds just as accomplished as any musical vocalist. If not better.
Hearing her you can see that talent is what her career is based on, as opposed to pop demographics.
Now with two albums under her belt, she has yet to give in to the commerciallism which is Britney or Christina. I like to think of artists such as her, Norah Jones and Jill Scott as a spark of hope that the music
does
still matter.
Here is Joss Stone's cover of The White Stripes' "Fell in Love With a Girl", retitled
"Fell in Love With a Boy"
.