As you can see, I've started posting the rest of my Moon Knight fanfic.
I also dug out some old drawings to share with everyone.
I'm beginning work on my next comic and I should be revealing something about it pretty soon.
In the meantime, here's a few drawings I've done of a few DC and Marvel comics characters.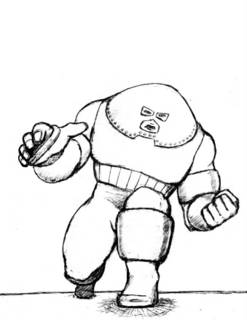 Marvel's Juggernaut
DC's Death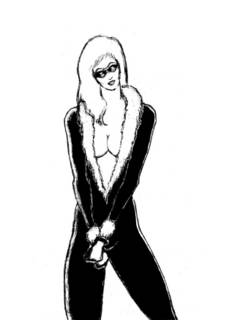 Marvel's Black Cat