PSPcmx.com
has begun posting comics for PSPs.
You can download these bite-size portions of comics to your PSP and read them on the go.
So far, they've started converting Kandora Publishing's BARBAROSSA AND THE LOST CORSAIRS, DB Pro's LEGACY and Alias Comics' LIONS, TIGERS AND BEARS.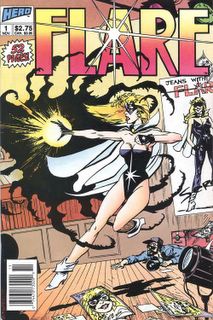 Meanwhile, if you like to read comics on your PSP (or your computer)...
Heroic Publishing
offers weekly reprints of all their titles for viewing online. Since they're in .jpg format you can put them on the PSP and read later, as well.